Below is a list of all the homes for sale in Lakewood that is updated daily.
If you have any questions or would like to schedule an appointment to tour any of these Lakewood homes for sale, please reach out to us by clicking on the blue Live Chat icon or by completing our Contact Us form.
Our Real Estate Agents look forward to helping you find your Lakewood, CA home or home located anywhere in Los Angeles County, Orange County, Riverside County or San Bernardino County.
Our Realtors will provide you with top-notch real estate services. Guaranteed.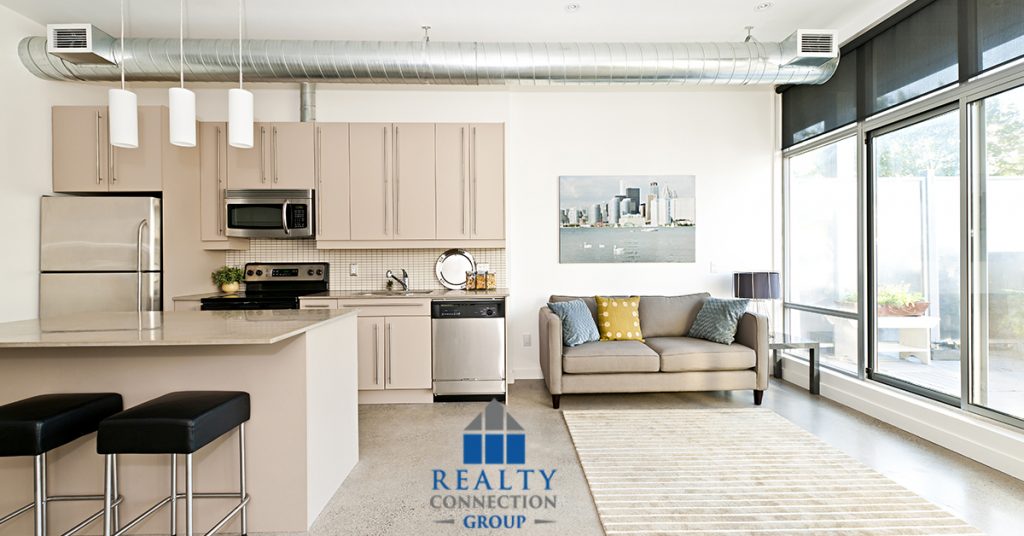 Do you need to sell your home before you can buy a home in Lakewood?
The Value Of Your Home
Easily find out what how much your home may be worth.
To instantly receive a report of the value of your home, please click below.
Sell With Us For Only A 1% Listing Fee
We save home sellers thousands of dollars in real estate commissions, while still providing you with professional, full real estate services.
No shortcuts. No Surprises. No Gimmicks.
Full exposure of your home to get you the best price.
We handle all showings and paperwork so that you can focus on living your life.
We will beat ANY of our competitors fees. Guaranteed.
Why pay more when you don't have to? The choice is clear.
Not satisfied with our services? You may cancel at any time .
Contact Us
Please Complete the Form Below
Realty Connection Group | Real Estate Services


Your One Stop-Shop For Buying A Home in Lakewood, CA
Lakewood Homes For Sale|Lakewood CA Real Estate|Lakewood CA Homes|Lakewood Real Estate |Lakewood Residential Real Estate|Homes For Sale in Lakewood CA | Lakewood Homes |Lakewood CA Homes For Sale | Lakewood Real Estate Brokerage |Lakewood Real Estate Broker|Lakewood Broker |Lakewood CA Broker | Lakewood California Broker |Lakewood CA Residential Broker | Lakewood Real Estate Services |Realty Connection Group Real Estate Services | Lakewood Real Estate Agents |Lakewood Realtors |Lakewood Realty | Lakewood Real Estate Offices