Are you a homeowner that is confident that you can sell your home on your own as a For Sale By Owner (FSBO) and you would like help with either of the following FSBO services:
Professional Comparative Market Analysis (CMA) of the value of your home
Maximum online exposure of your home via the Multiple Listing Service (MLS)
Help with the necessary legal disclosures and paperwork to protect yourself during the sale
Supra (electronic) lock box installation
Maybe you just have questions about the home selling process
Then, you have come to the right place for assistance with selling your home FSBO.
At Realty Connection Group, we are committed to answer any questions that you may have as you sell your home on your own without obligation or pressure to use our services. Unless YOU decide, we will never try to convince you to use our real estate full-service to sell your home. We promise.
Get It Sold With Confidence
---
List your For Sale By Owner Home on the MLS for maximum exposure for Only a $95 flat fee
To learn more about listing your home on the MLS where your listing will receive exposure across multiple websites, click HERE.
---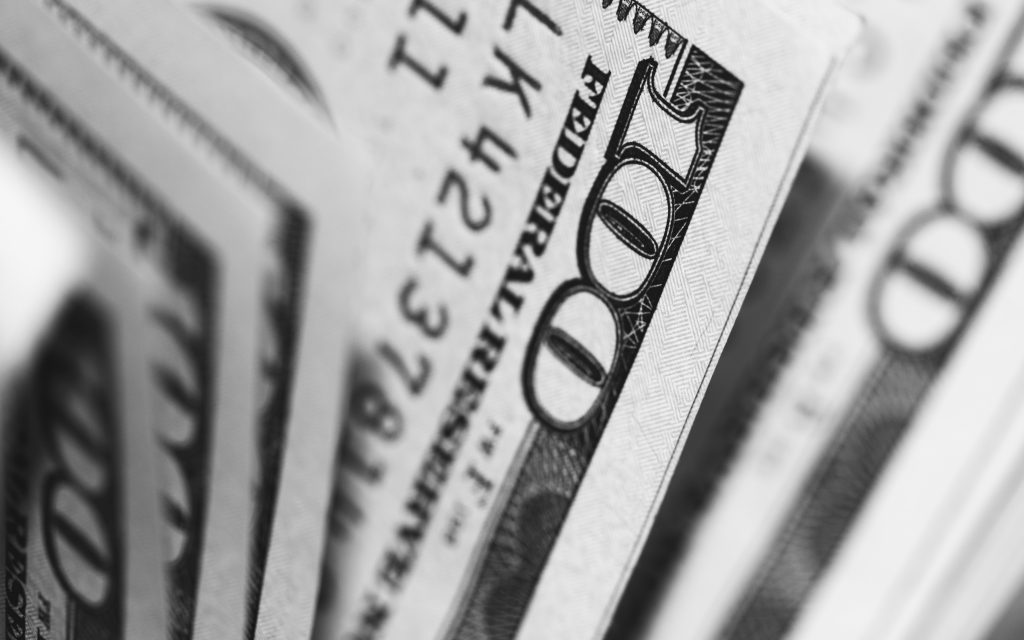 Instant Online Home Value Report
Easily find out what how much your home may be worth.
To instantly receive a free report of the value of your home, please click below.
---
An Offer From Us That's Hard To Refuse
If you plan to buy another home in Southern California after you sell your home as a FSBO, hire us to represent you during the purchase and we will not charge you anything to represent you during the sale of your current home. Yes, you read that correctly — we will list and sell your home without charging you a listing fee.
We will provide you with the following full real estate services:
Full service
MLS listing
Supra (electronic) lockbox installation to record agents who show your home when you're not home
We will negotiate for you
Schedule and arrange visits
Unlimited photos on the MLS
Open houses
Help you with all of the paperwork involved in the sale
Sounds too good to be true? Well, it's not.
---
Our Other Real Estate Services
To learn about our other real estate services, please click HERE.
---
Contact Us
Please complete the form below or Contact Us at (800) 659-4610 so that we can explain how we can help you sell FSBO. We will gladly answer all of your FSBO questions and concerns. Further, we are confident that you will appreciate our no-obligation, pressure-free help.
Again, don't worry; we are not going to try to convince you to hire us to represent you. We promise. We're glad to help you without obligation.
---
Please Complete the Form Below
Realty Connection Group | FSBO Services
8050 Florence Ave. #109, Downey, CA 90240
(800) 659-4610 | Cell: (562) 373-5120

DRE 01787685
Downey For Sale By Owner |  For Sale By Owner Downey 
Our FSBO Services Serve the Following Cities:
If your California city is not listed below, don't worry. We can still help you with the same FSBO services. Just contact us.
Downey FSBO
Alhambra FSBO
Altadena FSBO
Anaheim FSBO
Arcadia FSBO
Artesia FSBO
Azusa FSBO
Bell FSBO
Bell Gardens FSBO
Bellflower FSBO
Burbank FSBO
Commerce FSBO
Culver City FSBO
Duarte FSBO
East Los Angeles FSBO
El Segundo FSBO
El Monte FSBO
Gardena FSBO
Glendale FSBO
Glendora FSBO
Hawthorne FSBO
Hermosa Beach FSBO
Huntington Beach FSBO
Huntington Park FSBO
Inglewood FSBO
Irvine FSBO
La Habra FSBO
Lakewood FSBO
La Mirada FSBO
La Puente FSBO
Long Beach FSBO
Los Angeles FSBO
Lynwood FSBO
Manhattan Beach FSBO
Marina Del Rey FSBO
Mar Vista FSBO
Maywood FSBO
Monrovia FSBO
Montebello FSBO
Monterey Park FSBO
Norwalk FSBO
Pico Rivera FSBO
Rancho Palos Verdes FSBO
Redondo Beach FSBO
Santa Ana FSBO
San Gabriel FSBO
San Pedro FSBO
Santa Fe Springs FSBO
Santa Monica FSBO
South Gate FSBO
Silverlake FSBO
Torrance FSBO
Tustin FSBO
Venice FSBO
Westchester FSBO
Whittier FSBO