If you want to buy a Downey home, here is a complete list of Downey homes for sale directly from the Multiple Listing Service (MLS). We are here to help you find your Downey dream home.
The list of homes for sale in Downey below is updated daily. So, you can be sure to receive the most accurate and current list of Downey homes for sale.
If you have any questions or would like to schedule an appointment to tour any of these Downey, CA homes for sale, please reach out to us by calling us or completing our Contact Us form.
Our Downey Real Estate Agents look forward to helping you find your Downey home.
Our Downey Realtors will provide you with exceptional real estate services. Guaranteed.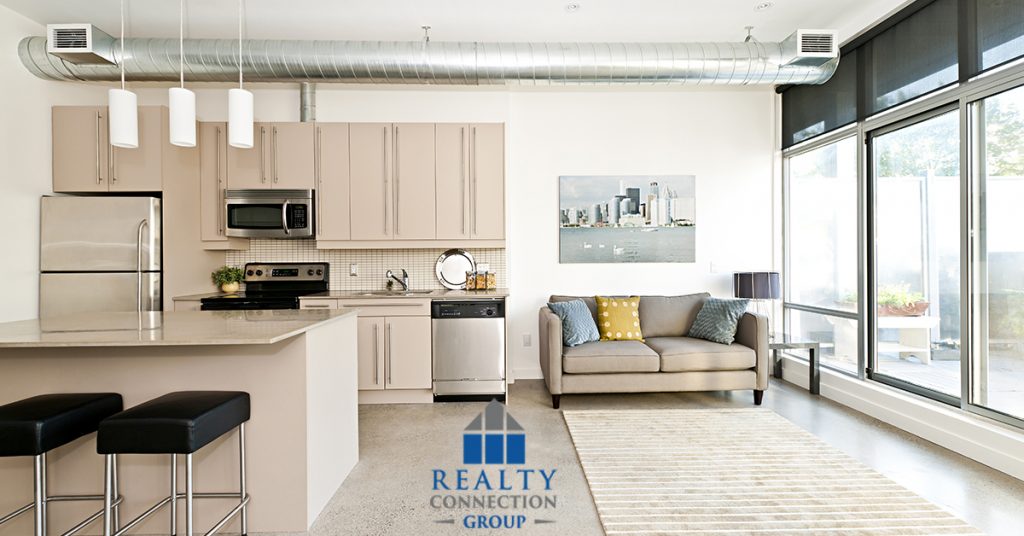 Do you need to sell your home before you can buy a home in Downey?
The Value Of Your Home
Easily find out what how much your home may be worth.
To instantly receive a report of the value of your home, please click below.
Sell With Us For Only A 1% Listing Fee
We save home sellers thousands of dollars in real estate commissions, while still providing you with professional, full real estate services.
No shortcuts. No Surprises. No Gimmicks.
Full exposure of your home to get you the best price.
We handle all showings and paperwork so that you can focus on living your life.
We will beat ANY of our competitors fees. Guaranteed.
Why pay more when you don't have to? The choice is clear.
Not satisfied with our services? You may cancel at any time .
To learn more about our 1% Commission Listing Fee, click here.
Downey Home Average Sales Price | Market Trends
Click on the interactive graph.
For more detailed information for Downey home values and prices, please click here.
Contact Us
Please Complete the Form Below
Realty Connection Group | Downey Real Estate Office & Services


Your One-Stop Shop For Buying Downey Homes For Sale
Downey Homes For Sale|Homes For Sale in Downey | Downey CA Real Estate|Downey CA Homes|Downey Real Estate |Downey Residential Real Estate|Homes For Sale in Downey CA | Downey Homes |Downey CA Homes For Sale | Downey Houses For Sale | Houses For Sale Downey